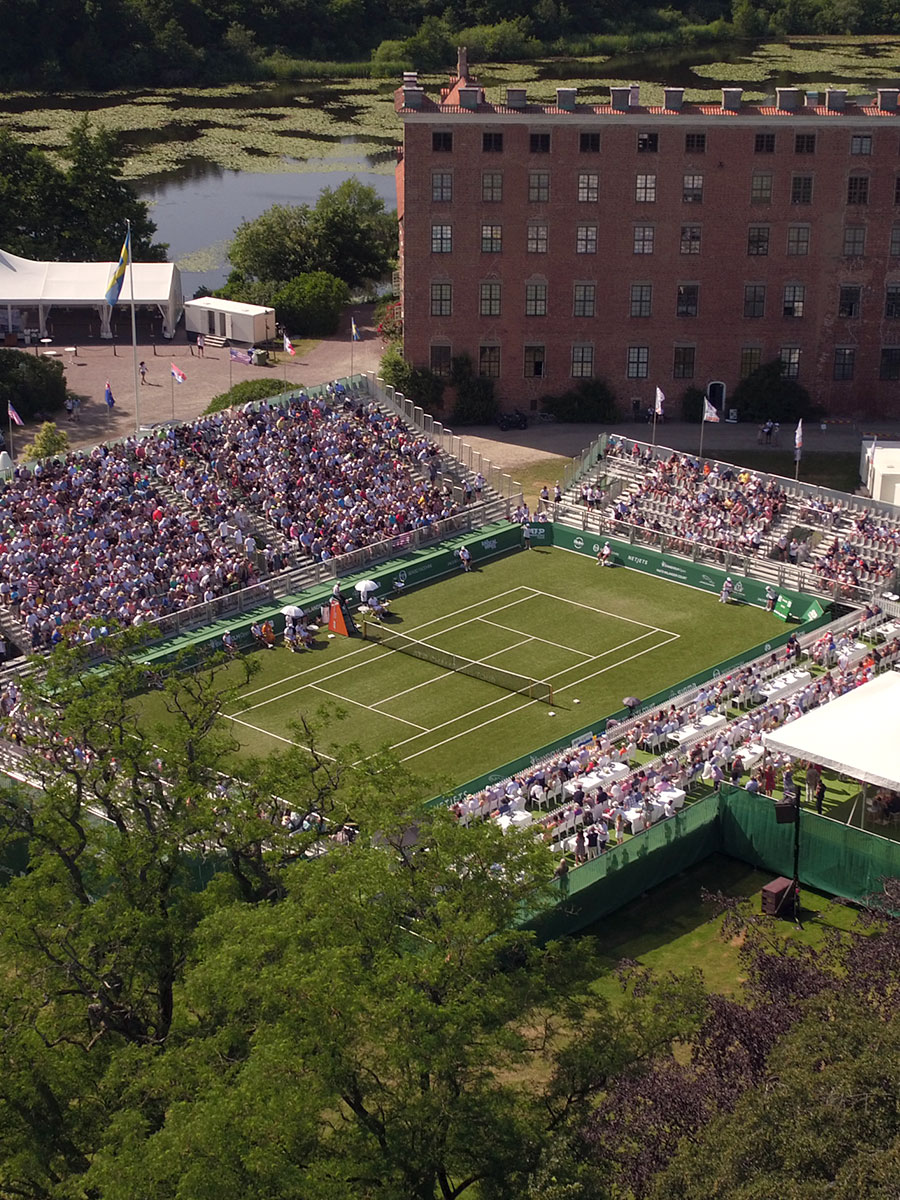 Radical Minds has complete responsibility for the creation and execution of the Svaneholm Open – ATP Champions Tour.
This includes everything from concept creation, ideation, application, negotiations with players and supplier, financing, marketing, organization, sales, performance, gameplay, venue development, conferences, transportation, ATP liason and overall management of the tournament.
The first year was a formidable success and Radical Minds will continue to be the prime contractor for the event along with developing the tournament as a whole.