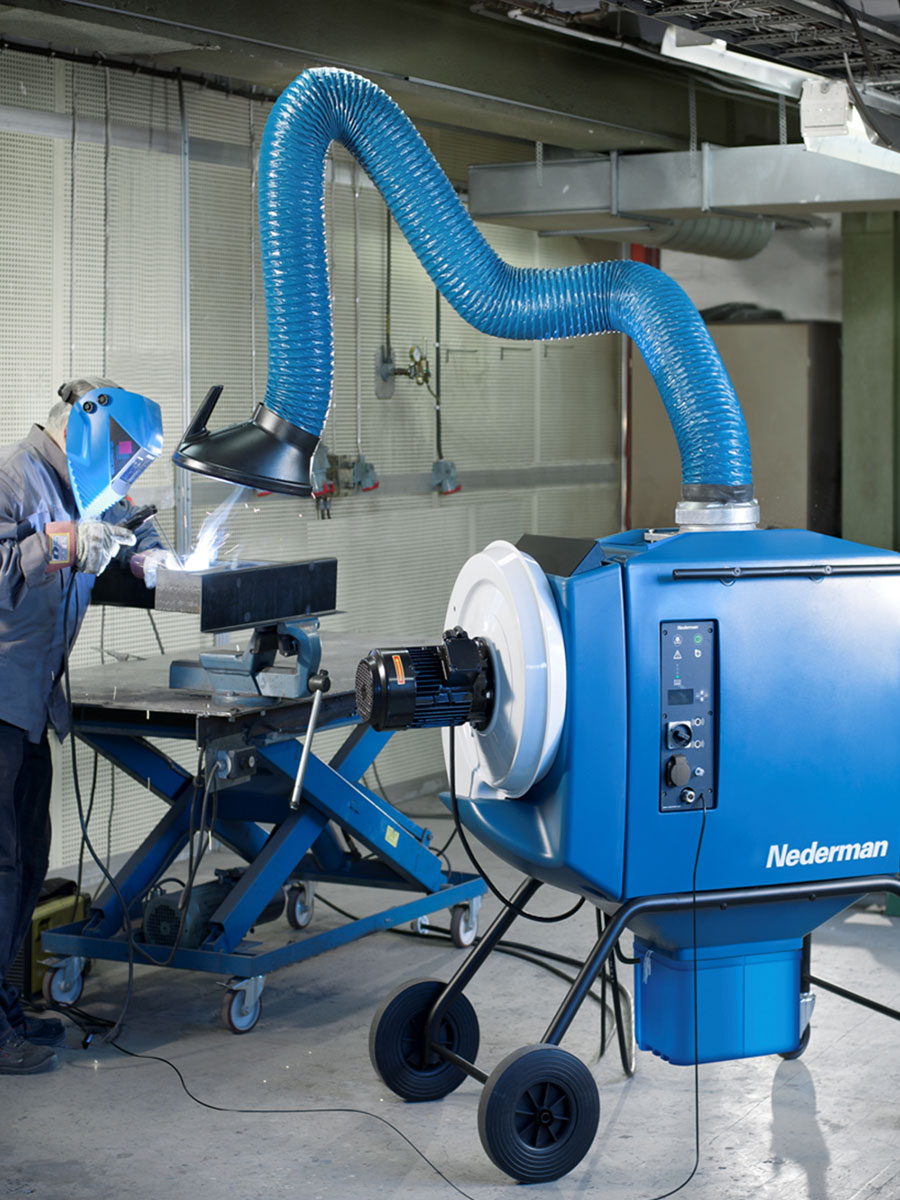 Nederman is the world leader in air filtration with business all over the world. Radical Minds have helped Nederman in their re-profiling of their company from an old school industrial company selling filters to a modern company selling clean air and caring for the environment and the people that work in the factories.
Our work include a new branding, personal branding for the CEO, digital strategies and digital marketing, Marketing automation tools and setups.
Much of the challenge also came from Nederman being a corporate structure of acquired companies, all with different corporate culture and identities. The brand book Radical Minds created together with all Nederman companies to unify the group was very positively received.