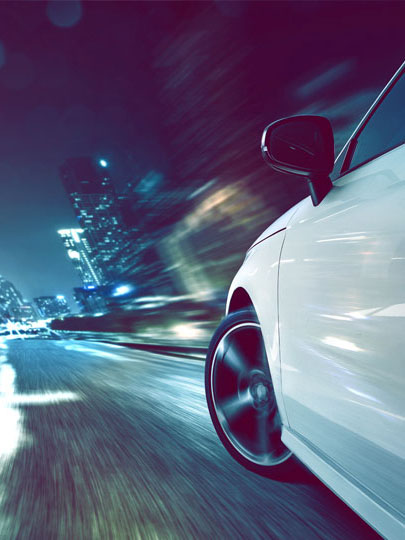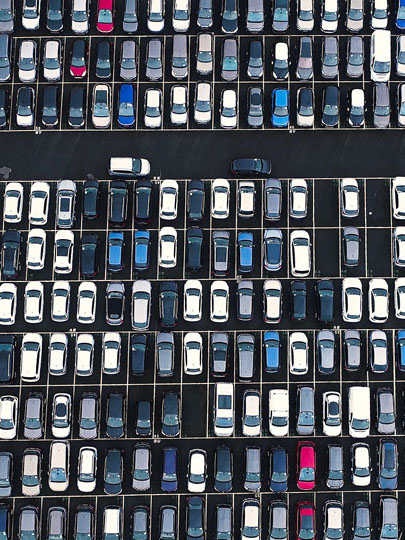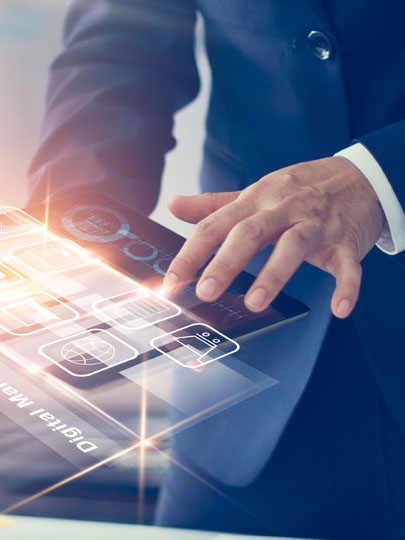 The importance of a strong concept
The defining factor
Without ideas – without a plan for the future – property and other assets is only slightly better than money in a savings account. A strong concept is the defining factor that makes all the difference.
Strategic concept development
Raising the value
The purpose and driving business idea behind Radical Minds Asset Development is to substantially raise the value of property and other assets through strategic concept development.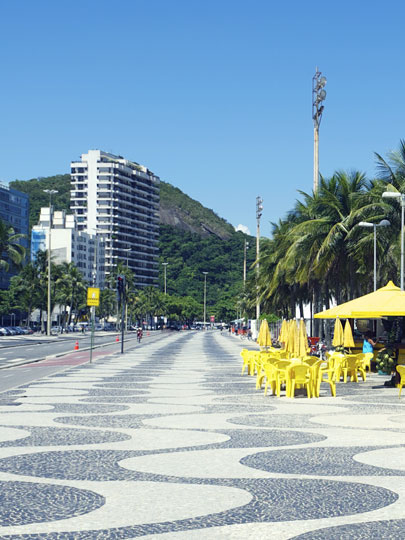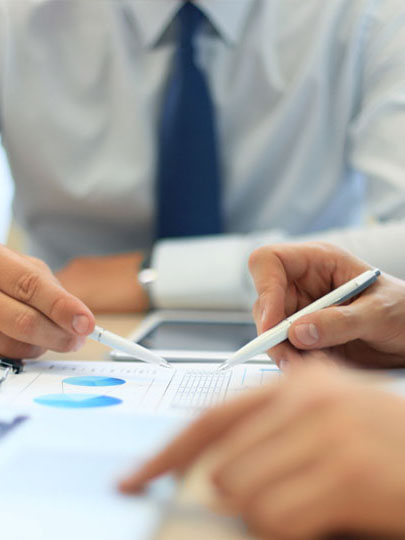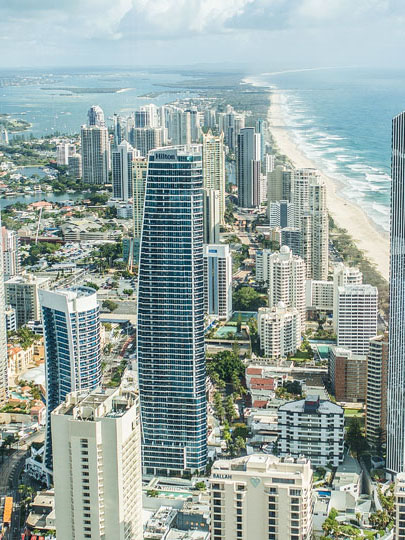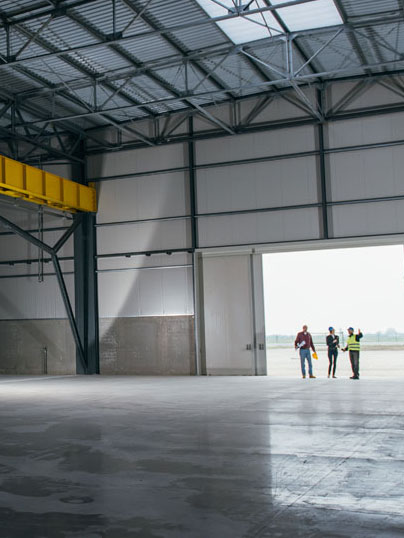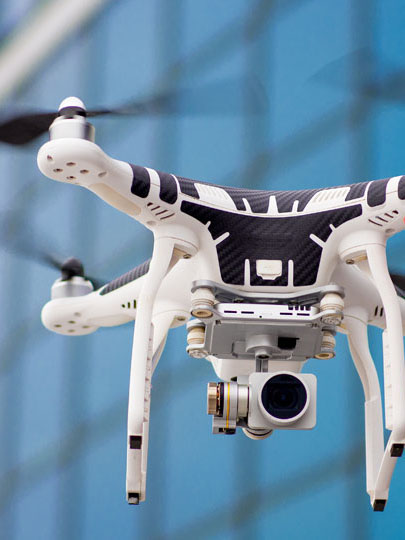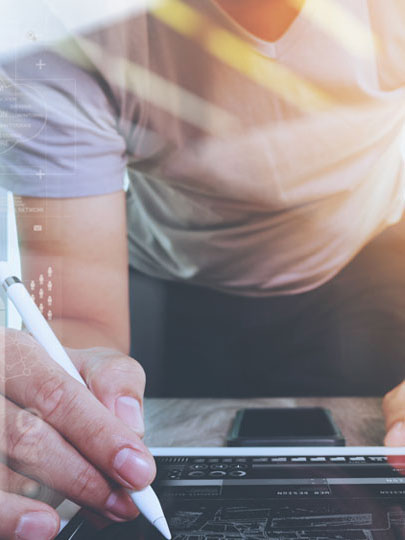 Generating value for all stakeholders
Growth and profit
We specialise in bringing growth and profits by conducting expert regeneration. By transforming assets like undeveloped land and properties into attractive investment objects, we enable further growth in value in step with population, urbanisation, and business – generating value for all stakeholders.
Perfect. Then you've come to the right place.
We know how to develop and capitalize assets, and how to grow businesses. Contact us to learn more on how we do it.