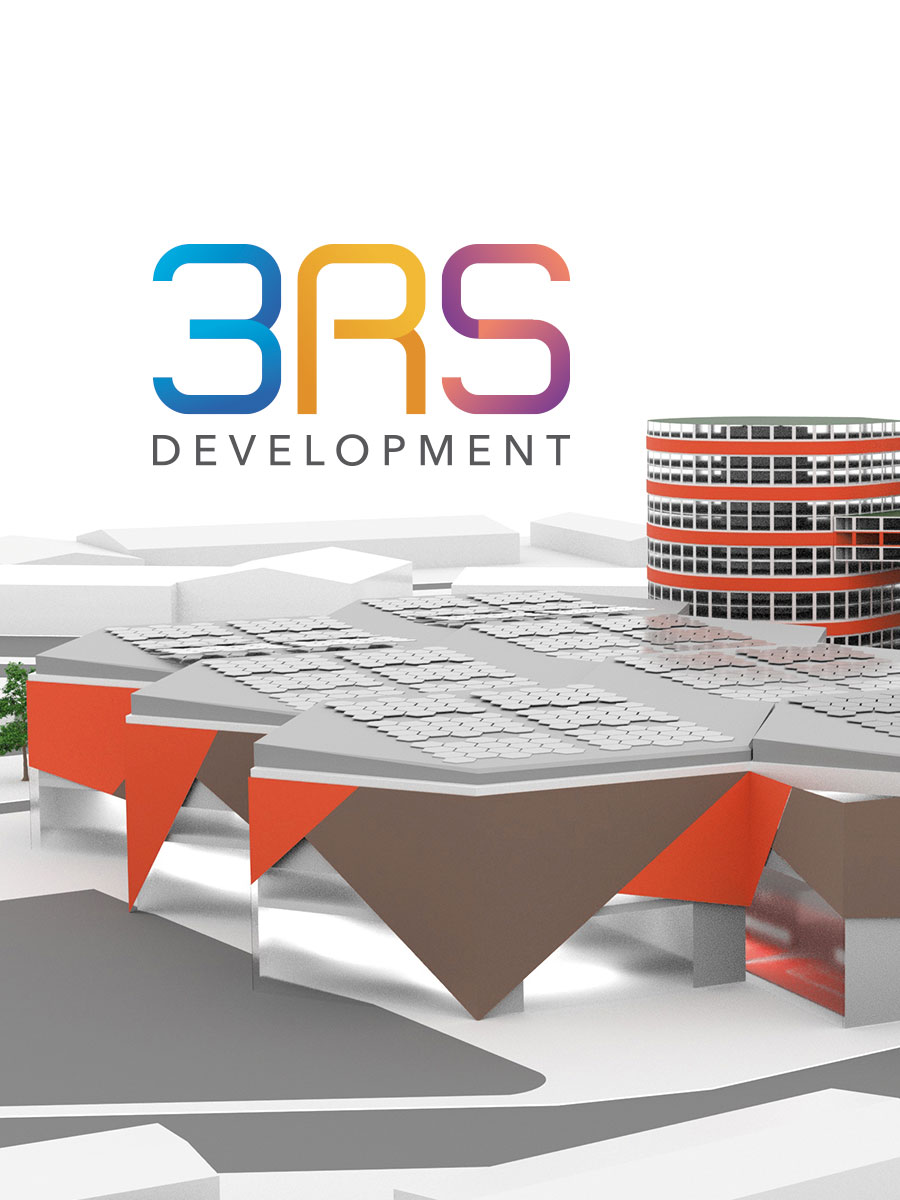 Assets development, conceptualizing, investor relations, business development
RS Development is a conceptual property development company, based in Malmö, Sweden.The company is specialized in converting assets, in land and real estate, into attractive investment objects, that contribute to comprehensive community development, urbanization and business-generating values for all stakeholders.
In Skåne, Sweden most southern region, development is strongly linked to the interaction with the outside world. Skåne's strategic location gives us unique conditions, where we are a hub in Scandinavia and the southern Baltic region and directly linked to Copenhagen.
3RS Development, with its unique concepts, focuses on the development of these attractive areas.