Radical Minds is a creative agency, specialized in Business Development, Assets Development, and Brand Strategy.
By working with Radical Minds you secure a healthy development of your assets and reduce the risk of making unprofitable investments.
Explore what we do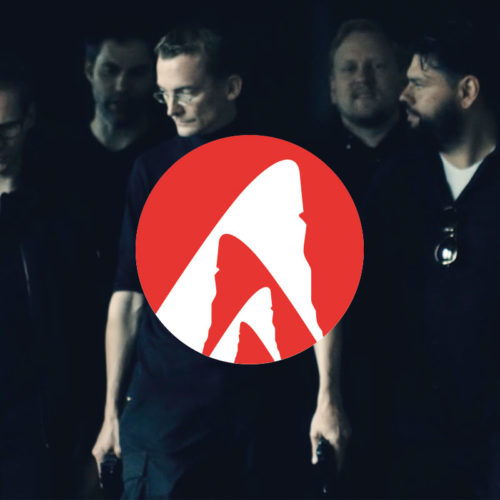 Sharkmob is the latest indie studio to jump forth from the deep talent pool of triple-A developers. Its founders have racked up more than a decade each at Ubisoft Massive, working on the likes of Tom Clancy's The Division and IO Interactive's Hitman.
Radical Minds created their first pitch deck, which made it possible to reach all investment targets in record time.
Sharkmob will be the next Swedish mega hit companies in the gaming world.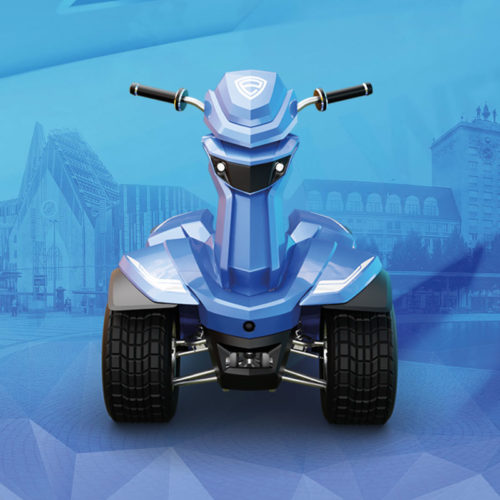 ELLWEE is the first affordable electric four-wheeler for urban people and for a sustainable future.
Radical Minds has helped to create both business models, package of the investor-to-communications concept and PR for next-generation electric vehicles for smart cities and recreation. ELLWEE is the next best seller in electric vehicles.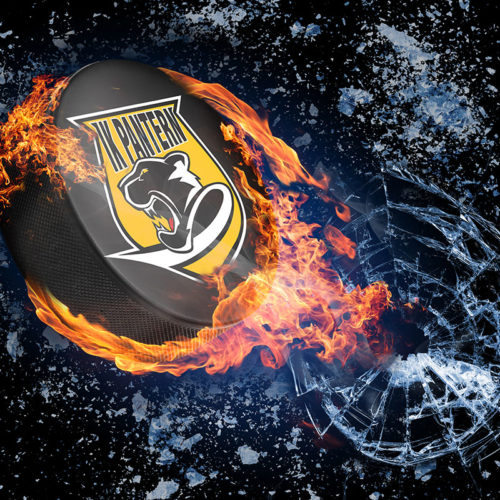 Turning an unknown hockey club into a professional level and an attractive brand requires changes. Pantern hockey club is today an established name and team in Swedish ice hockey with stable financiers.
Radical Minds contributed to putting the brand on the map as well as creating an image around the team that became Sweden's underdog.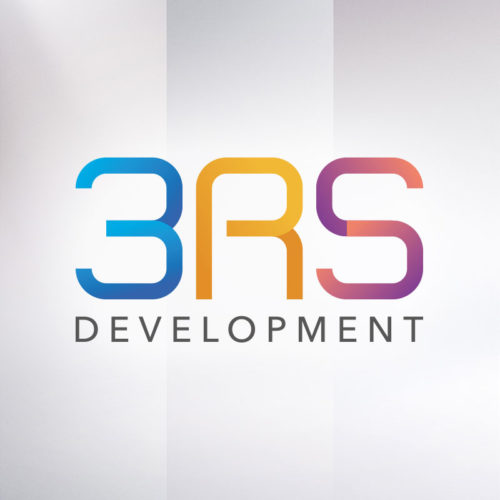 RS Development is a conceptual property development company, based in Malmö, Sweden.
The company is specialized in converting assets, in land and real estate, into attractive investment objects, that contribute to comprehensive community development, urbanization and business-generating values for all stakeholders.
In Skåne, Sweden most southern region, development is strongly linked to the interaction with the outside world. Skåne's strategic location gives us unique conditions, where we are a hub in Scandinavia and the southern Baltic region and directly linked to Copenhagen.
3RS Development, with its unique concepts, focuses on the development of these attractive areas.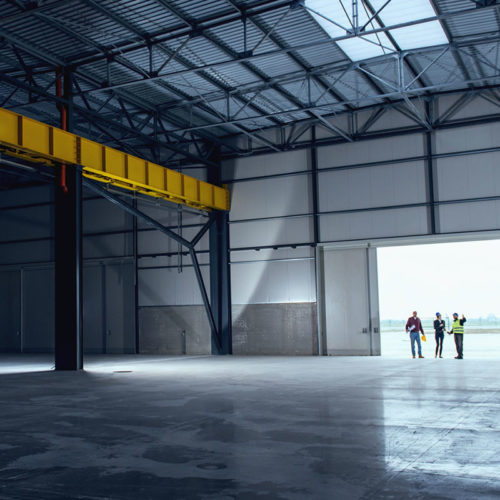 In all towns located along the coasts, it is central to the city in what way the land areas closest to the water are used. Living or staying near water, sea and harbor has one of the highest values in a city.
Every marina is still running the same way as it was 100 years ago.
Through the Seaside Regeneration Concept ™ and Marine Associated Service System® concepts, we offer municipalities a modern, functional, environmentally friendly and rational management of pleasure boats. Scalability from 250 boats and without limitation upwards.
The concept releases some of the most attractive land areas in our coastal towns and allows for attractive urban development. At the core, the Marine Associated Service System® is a state-of-the-art, large-scale service facility.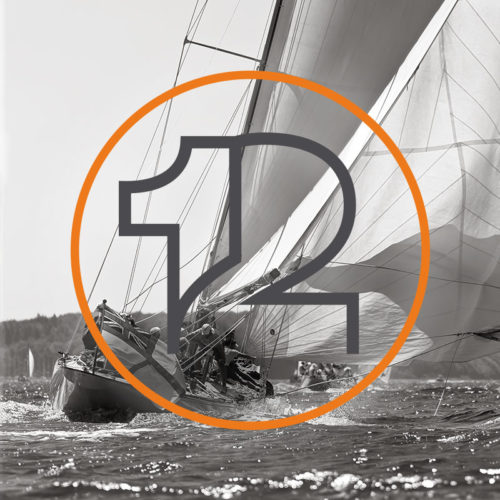 The chief purpose of Top 12 Yacht Club is to create the world's finest yachting resorts. Places where a select group of people can live and share their passion for yachting in the best possible setting.
Twelve top-class resorts in twelve locations – centered in three distinct regions on three different continents – will be built to provide international yachting with the best racing and hospitality facilities to be found on planet Earth.
Top 12 Yacht Club resorts attract people who attract people, i.e. stars from business, sports, and showbiz. This makes it a perfect outlet for top-class consumer goods from international brands as well as the best of local products, opening up excellent opportunities for unique designer products and cross-over brand collaborations.
Architect-designed marinas complement the natural yachting environment, combined with state-of-the-art facilities for staying, living, dining, shopping, entertainment, and relaxation.